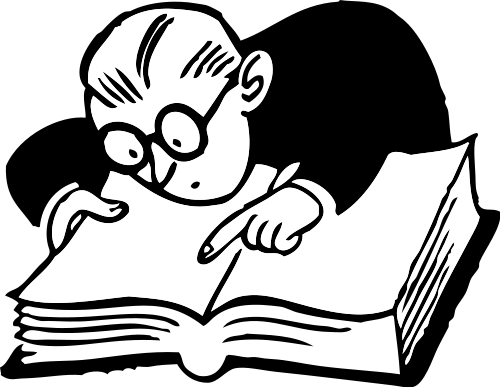 Here are more terms and definitions to add to your accumulating knowledge bank of curtain and window hardware. This installment will help you become more informed about Lambrequins, Mullions and Overlap. This is part four of your go-to guide.
L
Lambrequins: Elaborate cornices, usually made of wood, which extend all or part of the way down the sides of the window. They are often padded and upholstered.
LJB Drapery Hardware: LJB drapery hardware offers custom drapery hardware using wood, wrought iron and resin. LJB wood curtain rods and accessories use farmed hardwoods, the most eco-friendly wood available. Choose from several premium finishes as well as unfinished drapery hardware that will coordinate with the decor of any room.
Lining: A fabric that is used as a backing for drapery panels. A lining can provide body and fullness, light control, and privacy. Often lining fabrics are decorative and chosen to be a pleasing contrast to the drapery fabric.
M
Menagerie Bamboo Curtain Rods and Drapery Hardware: Bring the island air to your home or beach house with Menagerie bamboo drapery rods and accessories including bamboo curtain rings, curtain rods and brackets. Menagerie is a 2″ bamboo drapery hardware collection offering many styles for you to coordinate for your individual needs. Menagerie bamboo drapery hardware accessories are cast in resin and stained to match the real bamboo curtain rods. All bamboo curtain rods are individually created by Mother Nature; no two curtain rods are identical. Organic pits, discoloration and curtain rod "curves" are natural enhancements to the bamboo design.
Menagerie Urban Dwellings: Urban Dwellings Drapery Hardware is made from real wood that is both natural and sustainable for those looking to shop 'green'. Each item is hand crafted from solid wood and then kiln dried. The wood poles, drapery finials, brackets and wood rings are all painted using high quality lead free paints.
Mounting Board: A wooden board installed either inside or outside the window frame to which some types of window treatments are attached.
Mullion: Wood trims that set off smaller panes of glass in a window.
N
Nap: A fabric with a texture or design that runs in one direction such as corduroy and velvet. A fabric with a nap will often look different when viewed from various angles. When using a fabric with a nap, all pieces must be cut and sewn together carefully, insuring that the nap runs in only one direction.
O
Ona Drapery Hardware: The ONA Wrought Iron Drapery Hardware Company brings exquisite designs and exceptional value together in their classic collection of wrought iron drapery hardware. All ONA hardware is individually handmade and finished exactly to your specifications. ONA prides themselves on quality workmanship, timely delivery and customer satisfaction.
Overlap: The area where drapery panels cross over each other at the center of a two-way traverse rod.